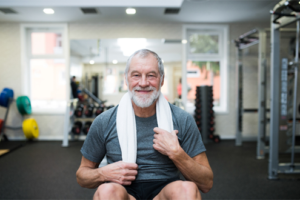 Maintaining physical activity levels as we age has a huge number of health benefits. This is why, at Nuvo, we ensure that are classes and projects are catered for all ages and abilities, making fitness and wellbeing accessible to all.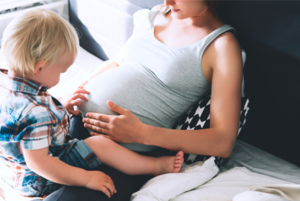 At Nuvo we aim to provide women with opportunity to maintain and improve their health. Our Bump to Buggy project is delivered alongside Sport England and Teesside University to give pre and postnatal women access to resources to maintain their wellbeing as well as a social support system of new mothers.
At Nuvo we have a passion for providing children and young people with the opportunities they deserve. We design sessions and projects to encourage confidence and aspirations among young people, providing them with valuable skills to transfer and use throughout childhood and into adulthood.
Regular exercise and a healthy body has profoundly positive impact on mental health. Here at Nuvo we integrate understanding of this link into our sessions and projects, to ensure that are participants benefit from both physical and mental wellbeing.