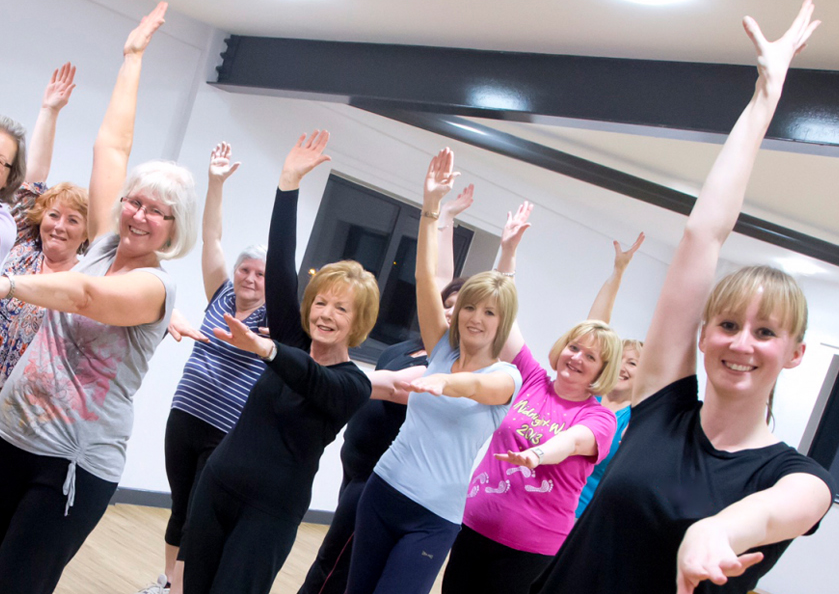 Middlesbrough Steps to Wellbeing:
Funded by Comic Relief's Sport for Change, Nuvo Wellbeing will be delivering chair dance classes and reminiscence activities for people living with dementia. We will also be offering weekly dance/fitness classes for communities across Middlesbrough, followed by a dementia friends session, once a month for those that want to learn more about dementia. We are very passionate about increasing dementia awareness in the community, and hope these classes will enhance positivity for those living with dementia.
Brian, a dementia friends champion who attended the project launch event, said "I think it's fantastic what the company is doing. There should be more things like this for people living with dementia. It's also important to support those who have family members or friends with dementia. It's a great opportunity".
All are welcome to attend the classes. If you would like to get involved, please contact us for more information.
Community Wellness Project:  At the beginning of 2015 we were overjoyed to be awarded a grant from Reaching Communities Big Lottery Fund to deliver the Community Wellness Project across County Durham, Hartlepool and Stockton-On-Tees.
The fund will allow us to increase healthy living for people and communities with three specifically designed programmes; Move with
Us, Cook with Us and Community Pods to get communities active, eating healthily and encourage behaviour change for long lasting results.
The DanceFit Programme (Changing the Physical Activity Landscape):
Nuvo Wellbeing was successful in securing funding from County Durham Sport and NHS County Durham through CPAL which enabled the enterprise to develop and implement the programme DanceFit which aims to increase the physical activity of sedentary older adults and in turn reduce the risk of Cardiovascular Disease of those participants with an estimated or actual risk of CVD greater than 20%. DanceFit has been successful in encouraging increased physical activity, with over 65% of participants demonstrating an increase in physical activity after six months.
Keeping County Durham Moving (COVID-19 Fund)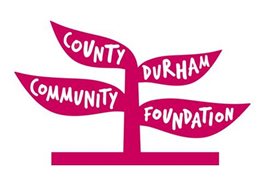 In 2020 we were awarded a COVID-19 grant from County Durham Community Foundation to allow us to provide vulnerable individuals in areas of deprivation within County Durham access to free online classes to keep active and help improve their wellbeing during lockdown.
Those accessing our services are older adults with long term conditions or mental health conditions living in areas of deprivation within County Durham. Across our community classes we work with 768 participants aged 50+, including 124 people with Dementia, 63 people with a long term condition, 33 people with mental health conditions, 11 people with Parkinson's and 646 people living in areas of deprivation each week. Due to COVID-19 many of our class participants will now be isolated with little means of keeping active. This grant will allow us to provide our most vulnerable participants with an easily accessible and free dance and fitness resource.