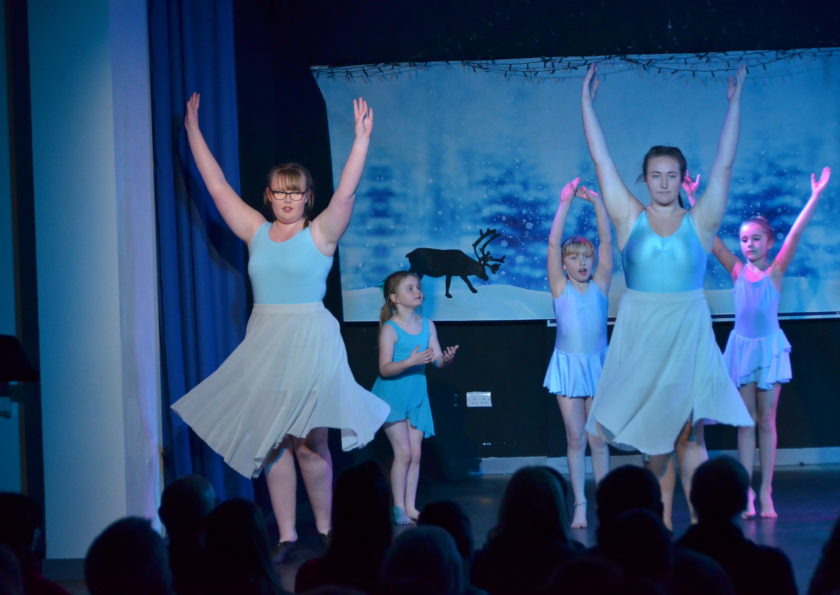 Girls Get Moving:
The Girls Get Moving project aims to help young women aged between 16 – 35 years improve their physical activity levels and health, boost confidence and raise self-esteem. The project is funded by Coalfields Regeneration Trust's, Coalfields Community Investment Programme that supports organisations and initiatives that address; skills, employment and health.
NHS research shows that physical activity can also boost self-esteem, mood, sleep quality and energy, as well as reducing your risk of stress, depression, dementia and Alzheimer's disease.
In addition to providing a range of fun dance and fitness classes, we are working with the Live Life Well team who offer expert advice on other factors that contribute to a healthy lifestyle such as: Stop Smoking, Healthy Eating and Alcohol Awareness.
The project will run in Redhouse, Castletown and Southwark over a 12 month period.
CREE Project:
In September 2012 Nuvo Wellbeing was commissioned by East Durham Trust to set up a Men's group in Spennymoor aimed at reducing social isolation among men.
East Durham Trust are leading on the CREE project which is funded through County Durham and Darlington PCT and supports drop in groups based on an Australian idea known as 'Men's Sheds'. The project is a response to the closure of traditional industries and the loss of social facilities which greatly reduce contact between men, which in some cases can lead to the development of Mental Health problems.
Urban Dance Project (Social Enterprise Investment Fund):
SEIF awarded investment to Nuvo Wellbeing to pilot two fitness programmes DanceFit and Urban Dance:
The Urban Dance Programme targeted 30 hard to reach young women aged 16-25 to increase their confidence and participation in physical activity. Their low activity levels were related to a number of reasons including; poor experience of PE at school, lack of confidence in their ability, and feeling self-conscious.
70% of participants stated at the start of the project that they feel self-conscious when participating in sport and activity.
80% had very little confidence in attending the gym
60% had poor experience of sport/physical activity in school.
By the end of the 6 month programme confidence in physical activity had increased significantly and 60% of participants were attending the gym or additional classes.