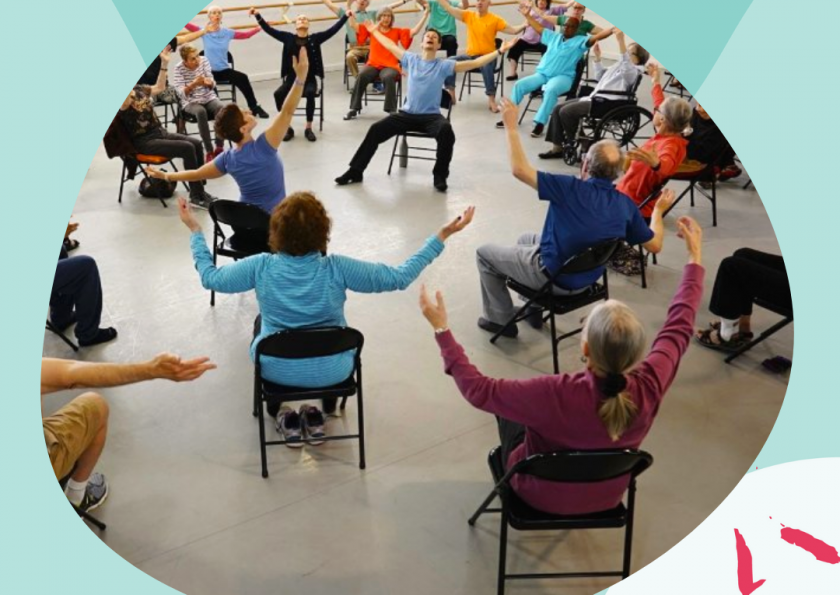 Wellbeing Bubble is an Membership for adults with disabilities or with long term health conditions to maintain their wellbeing at home.
Each month users gain access to:
Access the Nuvo platform for new and exciting online classes each month, accessible any time of the day or night including; Seated Dancercise and Seated Yogalates classes.
Members and their carers are also invited to an optional monthly online coffee morning to meet other members and chat about all things wellbeing.
Attend an optional monthly themed Dancercise Event for some dancing fun and to socialise with our private online group.
Wellbeing activities covering Mindfulness and Relaxation
Members and their carers will also be able to interact in our private facebook group with other participants.
Just £6 per month!
This membership can be cancelled at any time.